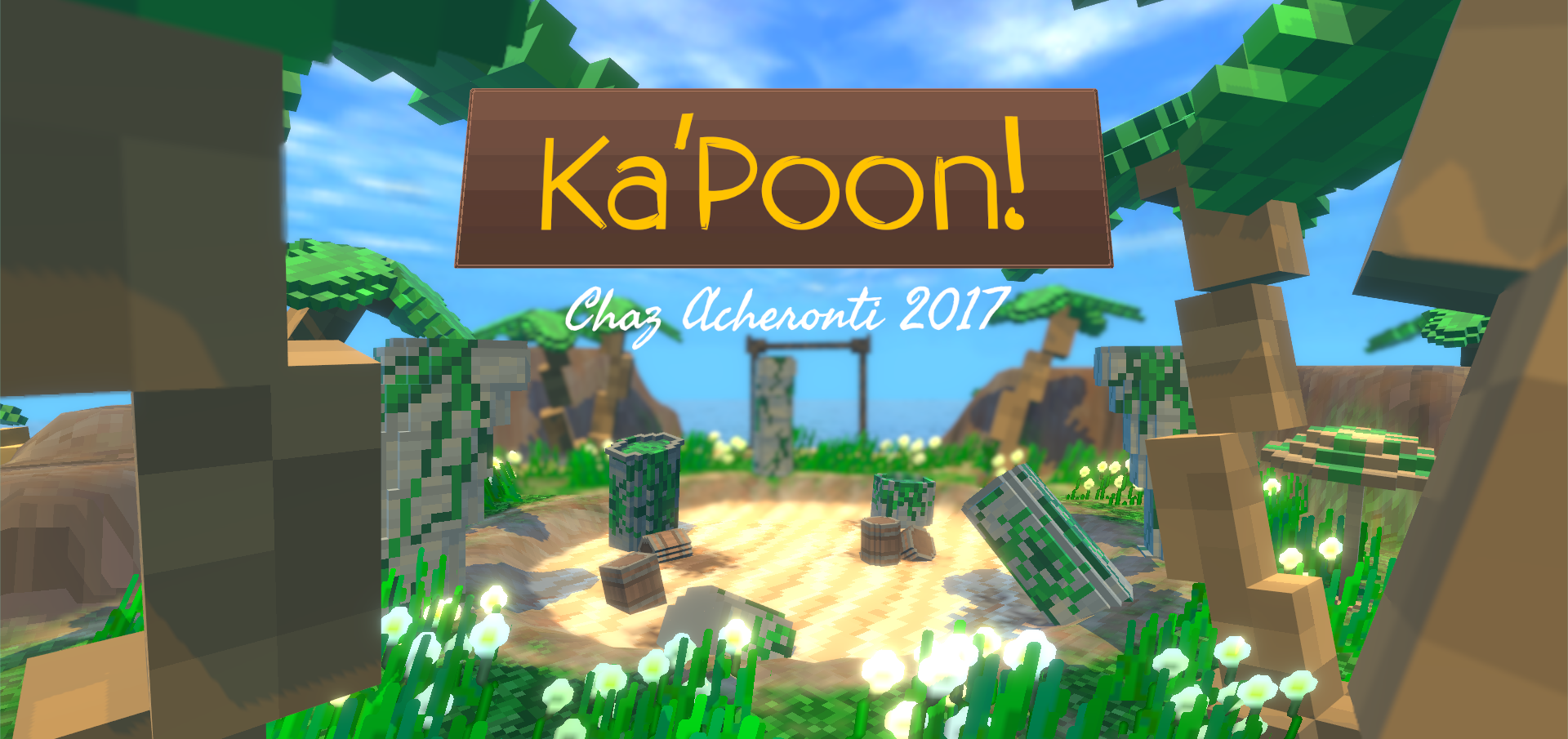 Ka'Poon!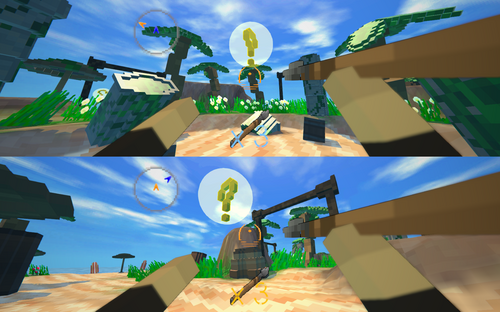 Hotfix 1.2.2
Just wanted to fix some bugs before demoing tomorrow at google launchpad, I just couldn't let them stay!
Fixes:
Fixed a bug where the holographic spear charge would display if you had no spears and got a primary pickup.
Changed the "Press <weird looking art that is supposed to be a touchpad> to join" to Press START to join

In play testing absolutely NO ONE thought it looked like a touchpad. I finally caved in and changed it to a word despite working so hard on that image! (awww)

At the moment, the lighting on Oasis is terrible as a result of the lighting changes I made to the entire rendering of the game. While other maps look MUCH better with this update, the lighting on the odd shape of Oasis is very difficult to get right. This isn't a fix but a promise to completely overhaul that map whenever I have the time (or just make a completely new map). For now, I'll let you guys keep it but seriously, just play a different stage!
When making stickers for tomorrow I changed the material shader for spears, reverted that back to what it is supposed to be!
I also added version 1.0 to the downloads so anyone who takes an interest in my game can see the progress over time!
Alright, thanks for viewing!
Chaz Acheronti
Files
Ka'Poon 1.2.2 Lite.zip
42 MB
Jan 11, 2018