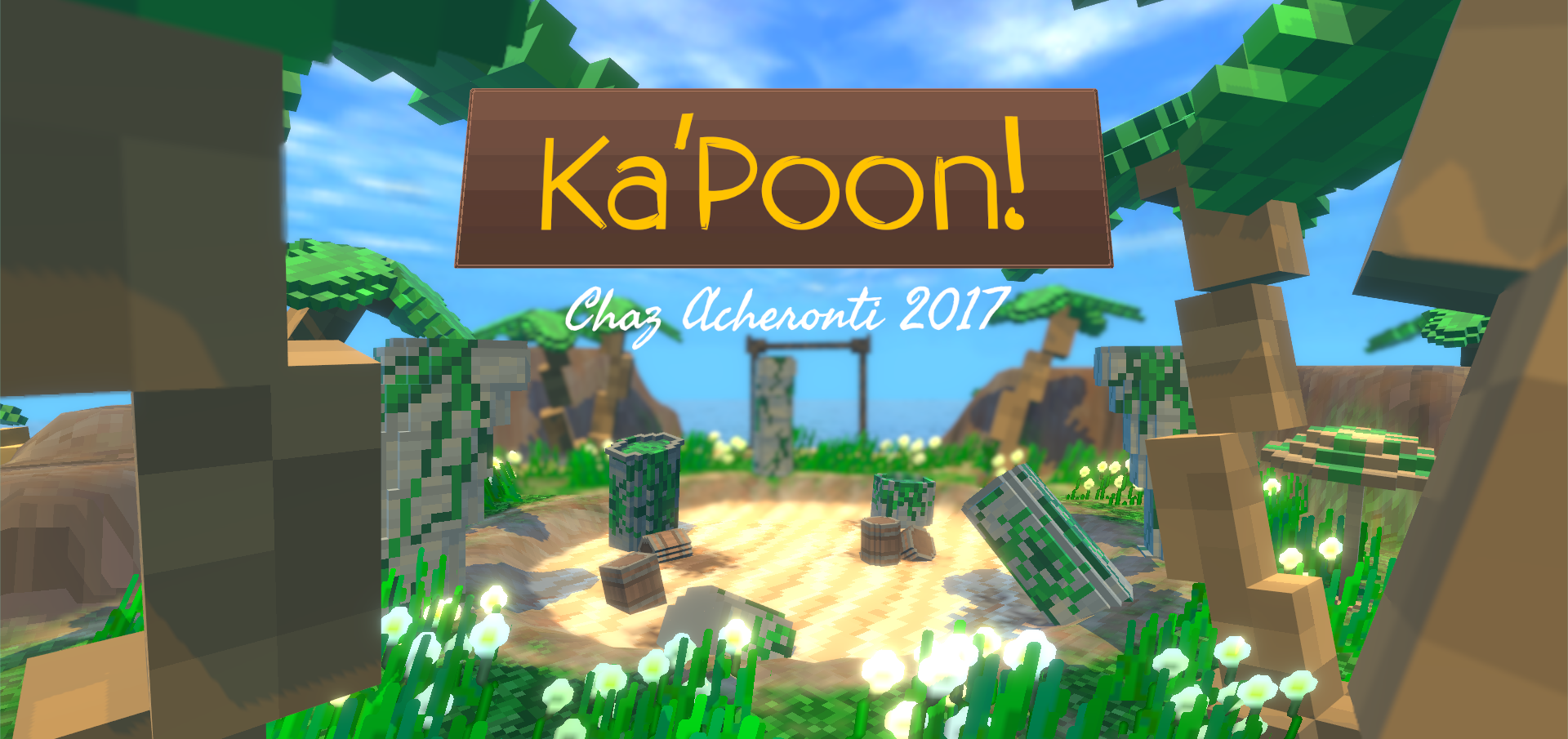 Ka'Poon!
Content Update for Ka'Poon v1.1.0
---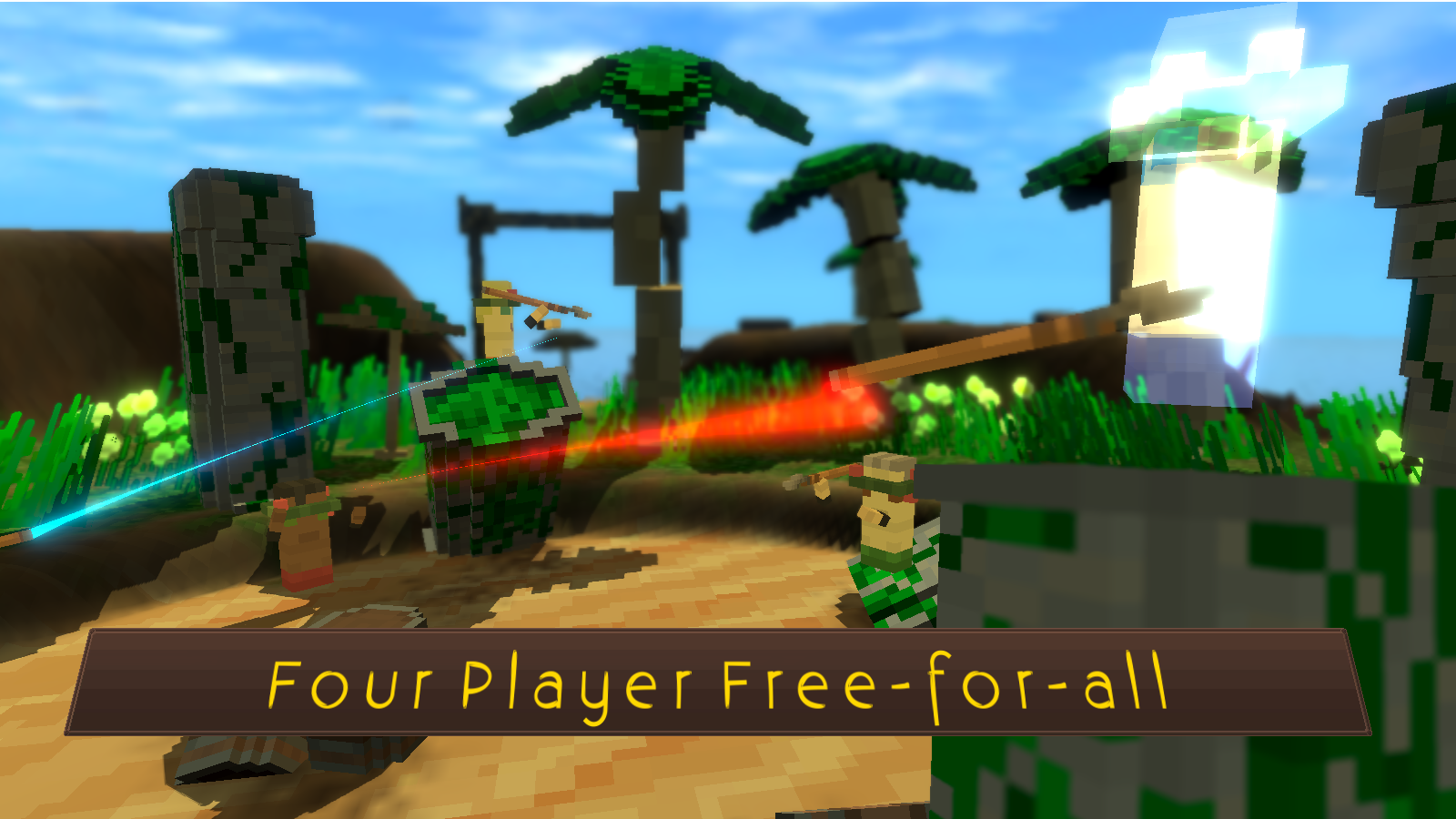 Ka'Poon v1.1.0
---
In this update, I worked on a lot of content and user interface game loops.
First, the new maps!
New Maps
---
Oasis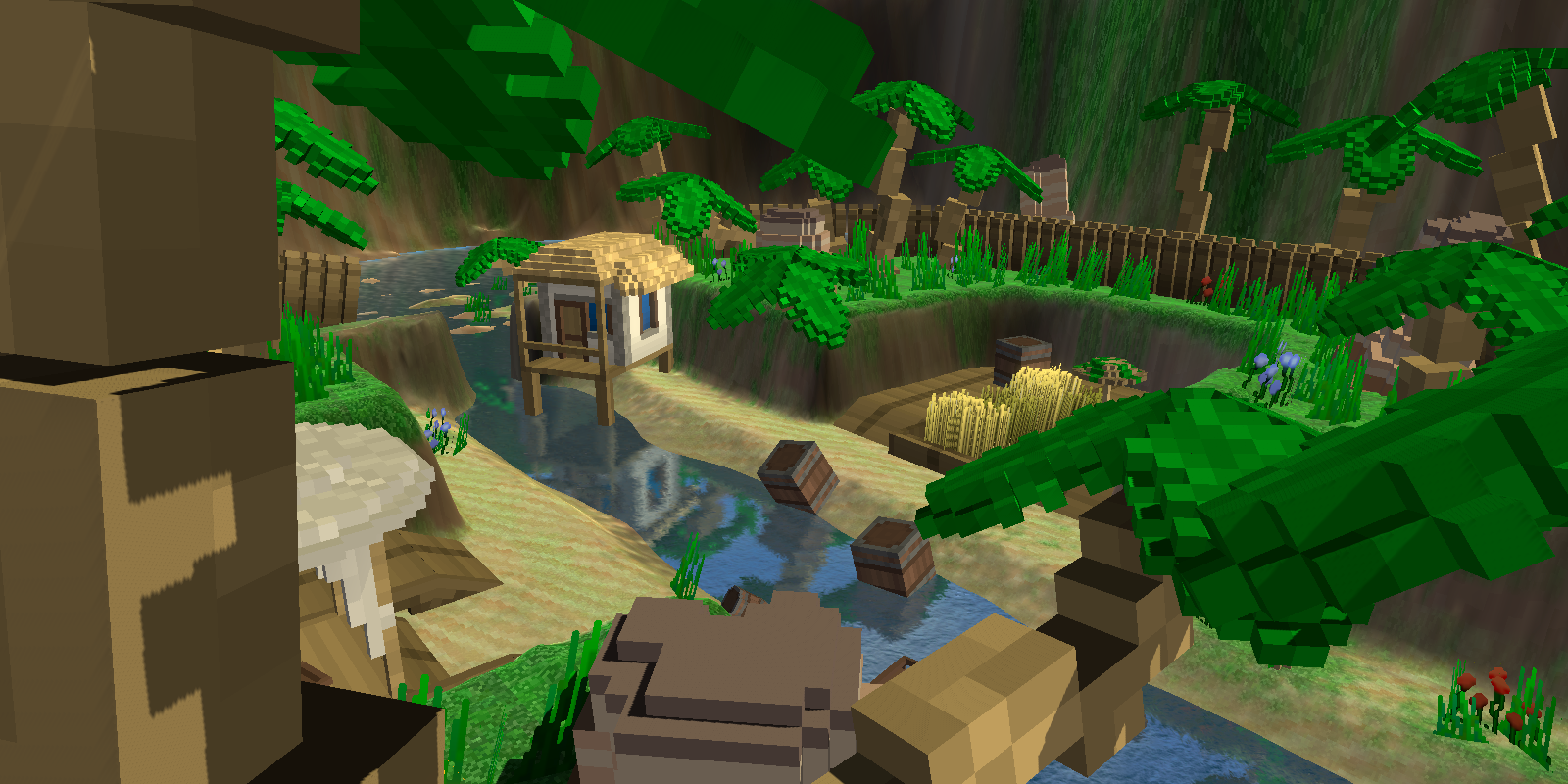 Oasis is a map set in a small farming village inside a desert cliff next to the ocean. This colorful map is much smaller than Runed, and lends itself to fast pace action and kills!
Moku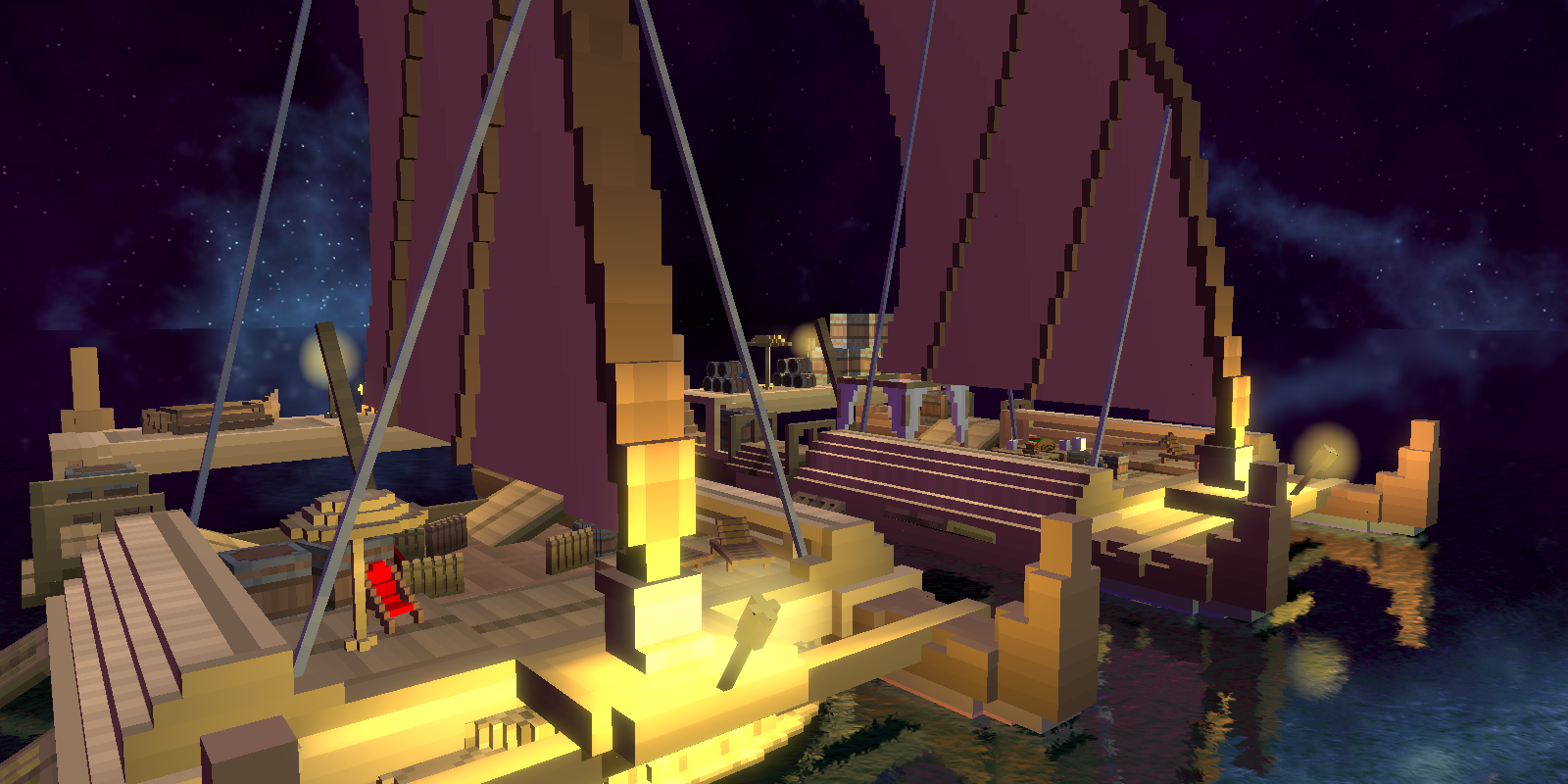 Moku is a medium sized map in the middle of the ocean at night. It puts players on two floating boats fighting each other! In order to fight, you have to jump across. Be careful! The water is too deep to swim on this map.
Gameplay Changes
---
Due to the time crunch on the game, I needed a fast way to make players get a better shot at spearing each other without complex auto aim code. Instead, I would rather add more variety to the gameplay! Therefore, players can now punch each other using the left trigger. Once a player is punched, they are stunned and move very slow making them target practice!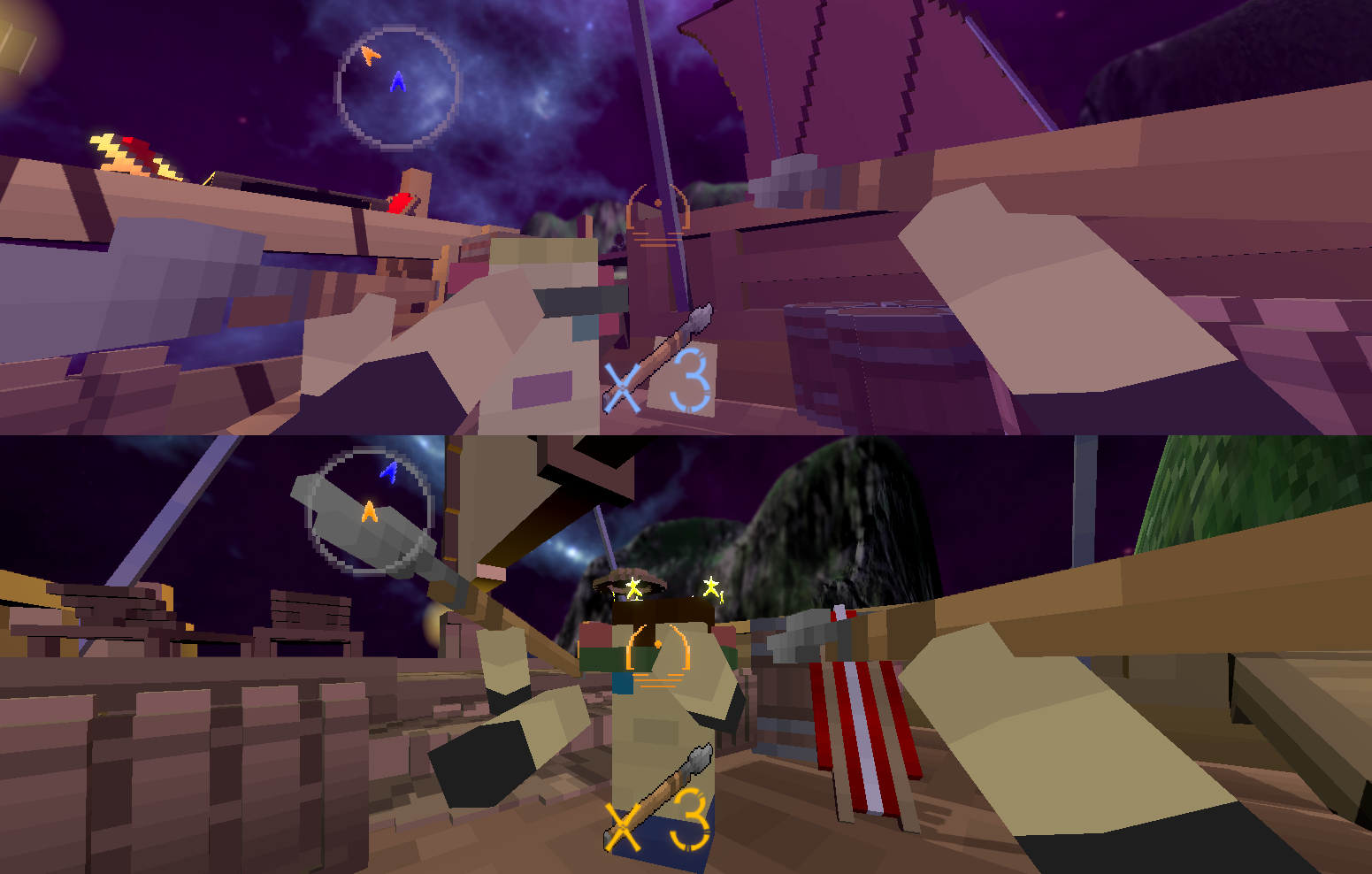 Next, rather than be forced to commit to a spear throw, players can now cancel the spear throw by pressing the right shoulder button, allowing for sick mind games and baits.
User Interface and Player Settings
---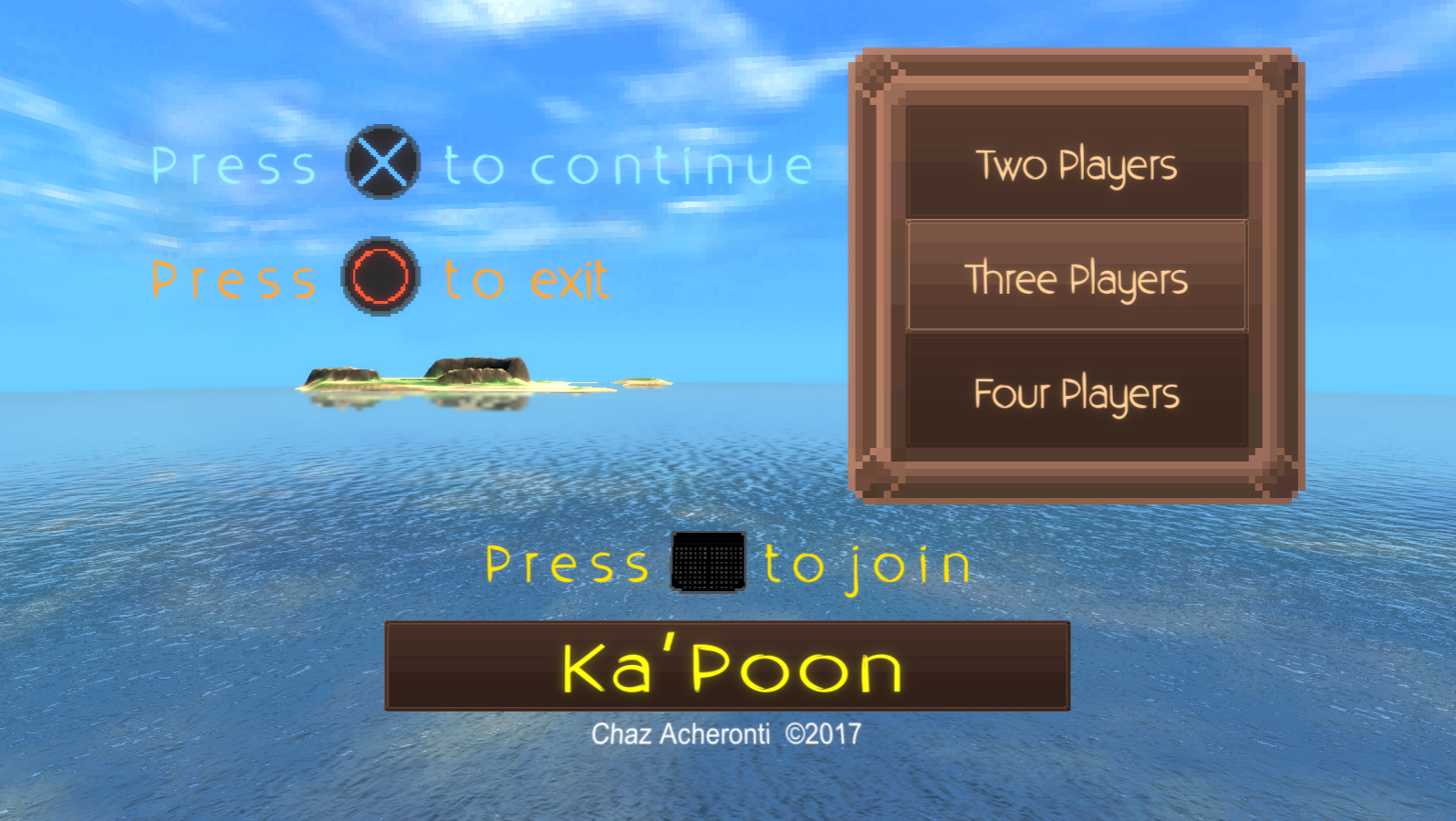 The user interface is now MUCH better than before. Using 2D interfaces in 3D space, the interface is tailored towards PS4 input and supports changing player settings like sensitivity and inversion. If you are not sure which button to press on your gamepad, imagine that you are using a PS4 controller and press the respective button. At any time, press select and start/options to quit the game.
Extra Content
---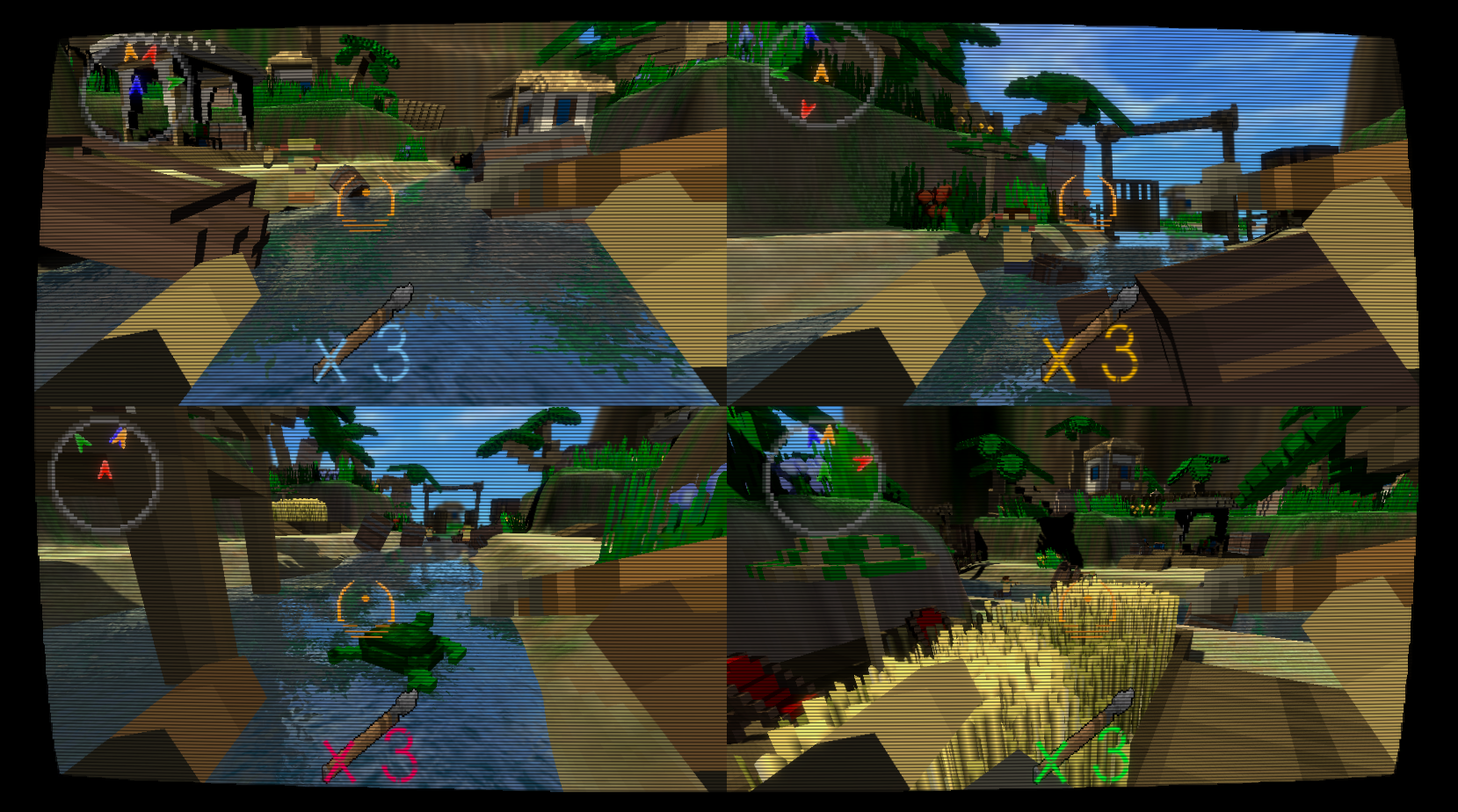 Since this game is inspired by local mutliplayer games in 00s, I added a CRT filter. I grew up playing games on a CRT all the way passed halo 3 until we could afford a LCD screen. Therefore, a game made for the games of my childhood should have the option to feel that way! Click in both thumbsticks to turn on the CRT filter!
Thanks for reading this update! I hope you enjoy the game and consider donating! This marks the end of development for now since I am entering my last school year. Instead of flipping burgers I decided to work hard on this game for fun and for other people to have fun. If you enjoyed it, please let me know if you want more for this game or from me in general!
Chaz Acheronti
c.acheronti@gmail.com
Files
Ka'poon 1.1.0 Lite.zip
81 MB
Aug 23, 2017